B21 specializes in foreign trade
We are a company that operates in foreign trade projects, in the development of commercial and logistical partnerships and in international commercial relations.
Uncomplicated foreign trade
Export and import depend on a series of steps and adjustments for them to be successful. Here, we prepare you and your company to market your product wherever you want .
How to make!
If you want to export or import and don't know where to start, how to do it and the benefits of internationalization,
contact us
!
We are specialized in preparing companies to export and import!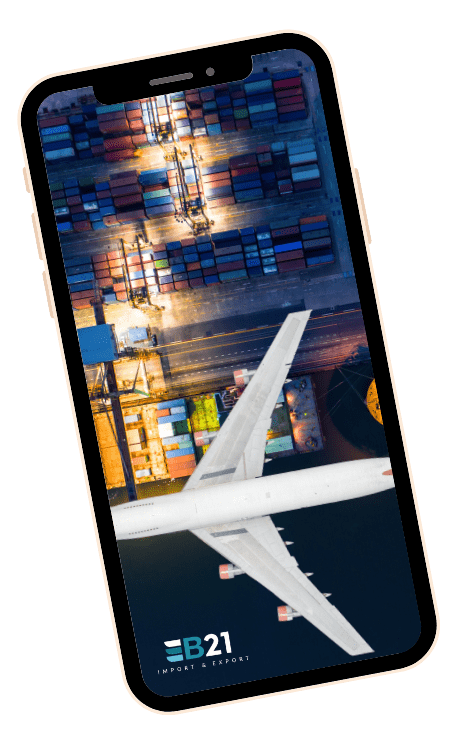 LOGISTICS
We offer support to bring a product from abroad to Brazil or take your product from here to the international market.
From initial export planning to packaging change and financial contracting.
CONSULTING
If you want to export and don't know where to start, we have all the structure and experience to help you.
We will find the ideal solution and together create an internationalization plan for your product or service so that it wins the foreign market in the right way!
STRATEGY
Our team will take care of the entire marketing strategy for your product abroad.
We are specialists in business management, commercial strategies, foreign trade, structuring of companies and international law.
INTERNATIONAL
We help you take your product to the market that most identifies with it.
Our advice ranges from the creation of the business in the new countries to the tracking of the product and tariff analysis with your accountant. Go international!
B21 specializes in preparing companies for export
Over a period of 6 months, B21 coordinated a series of training courses with 60 entrepreneurs for immersion in the international market. They helped us with guidance, training, consultancy focused on the internationalization plan. It was a wonderful period, very rich in monitoring small businesses in the international market.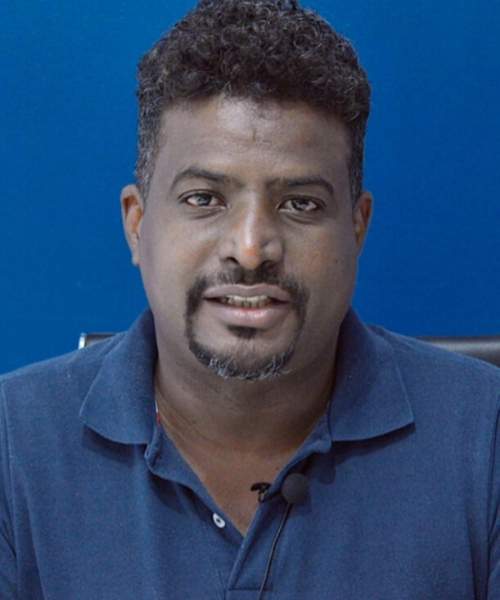 Ronan Pires
Presidente do Instituto Jovem Exportador e da Associação de jovens empresários DF
The support that B21 gave us to prepare the company for the export journey was essential, whether in training or in individual consultancy. My company, until then, had no expertise and knowledge, export know-how. Today I have more confidence to go on an international journey and I am very happy to have met good partners.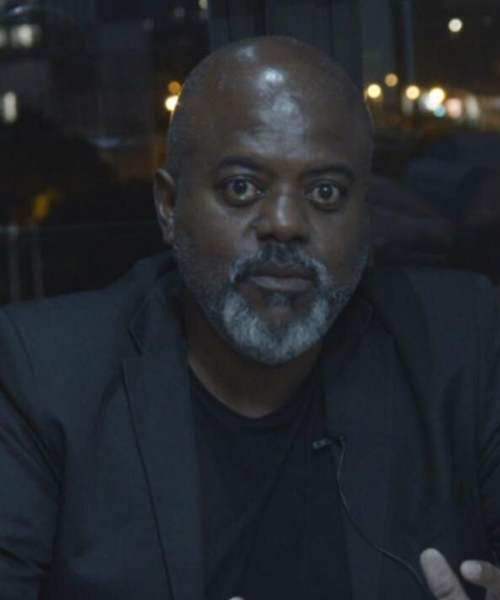 Francisco Wander
Empresa Il Caffè Ricordi
Our company is specialized and works with certified products, stamps and awards. I would like to thank B21's support in developing strategies and preparing the economic project for the company's internationalization in the North American and European markets.
Jorge André
Empresa Onix Comex
The company Cauri had a very good experience with the service of the company B21, which always had a lot of ethics, professionalism, seriousness and commitment to us. They assisted in the learning process and technical adjustments for the development of an export plan. My company is small and we had no knowledge about the logistical and legal issues of exports and, today, Cauri continues with enough knowledge and security to export.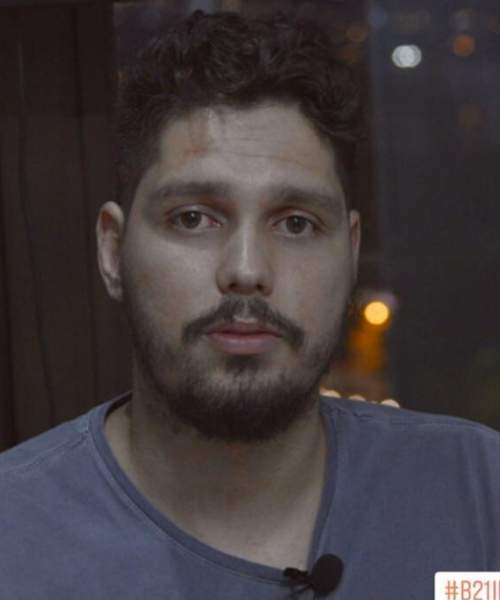 Nyk Casseano
Empresa Cauri Comércio Exterior
Want to know if you are ready to export?
Sign up for the b21 Newsletter
Receive in your e-mail the most important and relevant news about foreign trade, import, export, markets and much more!