We are a company that operates in foreign trade projects, in the development of commercial and logistical partnerships and in international commercial relations.
Learn more about our services and go international!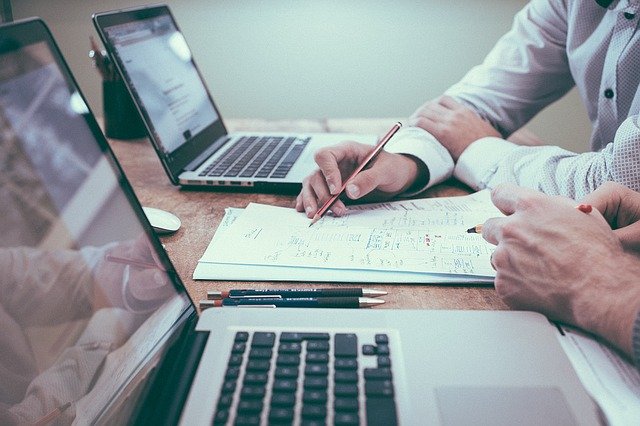 We make the internationalization plan with all the necessary planning to position your brand in the international market.
We centralize your international contacts to develop a unique international trade policy.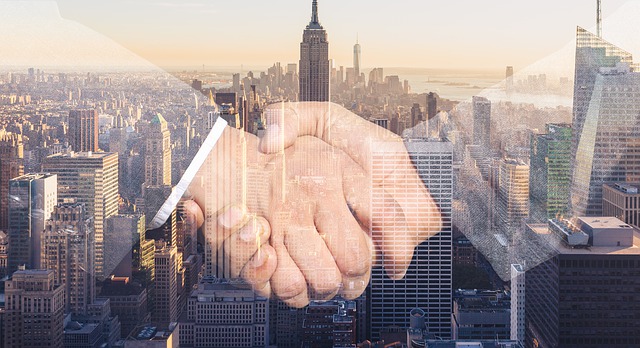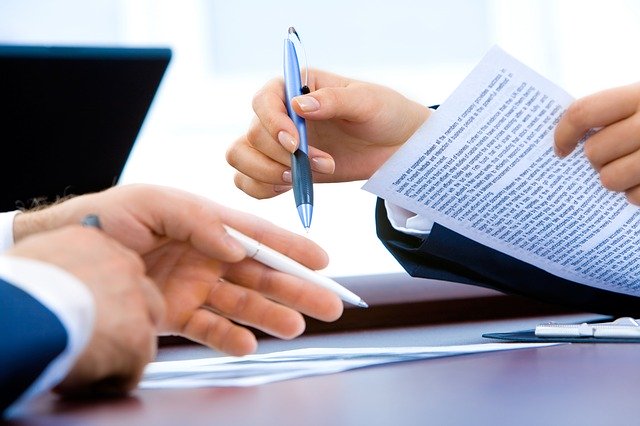 We analyze the regulatory requirements, laws, treaties and international conventions necessary for exporting products. We also help to open the company abroad.
We register the client in the Integrated Foreign Trade System for Services, Intangibles and Other Operations that Produce Variations in Equity (Siscoserv) to register the service export operations.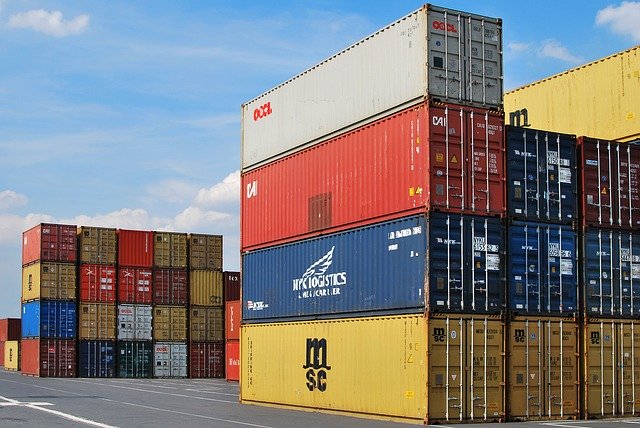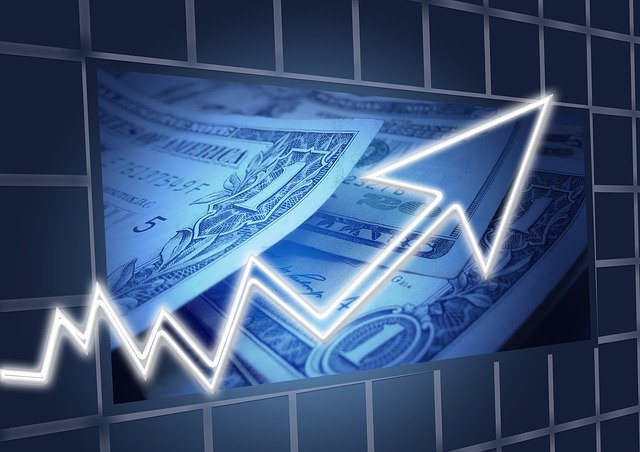 We advise the client's registration with foreign exchange banks to carry out international financial operations.
We plan and execute client participation in international missions and fairs.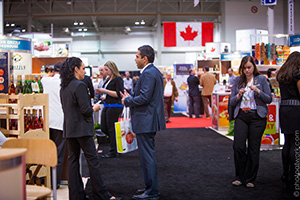 We assist in the alignment of managerial information for the elaboration of the negotiation strategy with new clients, according to the production capacity and strategic positioning.
We mediate the relationship between customers and institutions that support and encourage foreign trade, such as APEX, ABBA, ABICAB, among others.

Our support ranges from the purchase order to the realization of international delivery logistics.
We assist in after-sales support for international customers.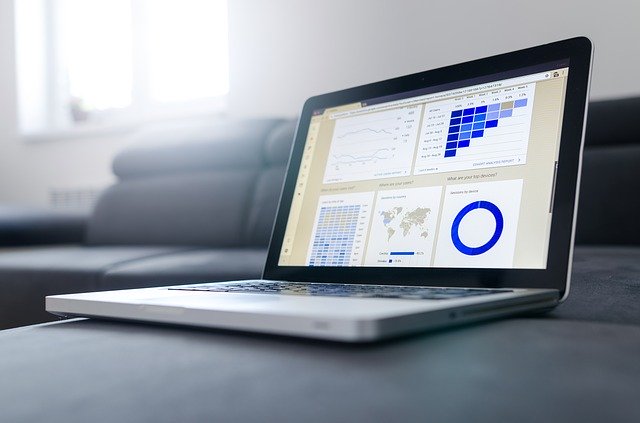 B21 specializes in preparing companies for export
LOGISTICS
We offer support to bring a product from abroad to Brazil or take your product from here to the international market.
From initial export planning to packaging change and financial contracting.
CONSULTING
If you want to export and don't know where to start, we have all the structure and experience to help you.
We will find the ideal solution and together create an internationalization plan for your product or service.
STRATEGY
Our team will take care of the entire marketing strategy for your product abroad.
We are specialists in business management, commercial strategies, foreign trade, structuring of companies and international law.
INTERNATIONAL
We help you take your product to the market that most identifies with it.
Our advice ranges from the design of the project to the post-sale with the international partner. p>
Sign up for the b21 Newsletter
Receive in your e-mail the most important and relevant news about foreign trade, import, export, markets and much more!